Low Price Or High Quality? Which Is Your Choice?
15-02-2022
We usually receive such a feedback from our customers: "Your tile trim price is higher than other suppliers." Of course we know that our price is higher than many other suppliers. And of course a low price is easier to get the orders. But why don't we also quote a low price as other suppliers? The reason is: Our quality not allow us to do that.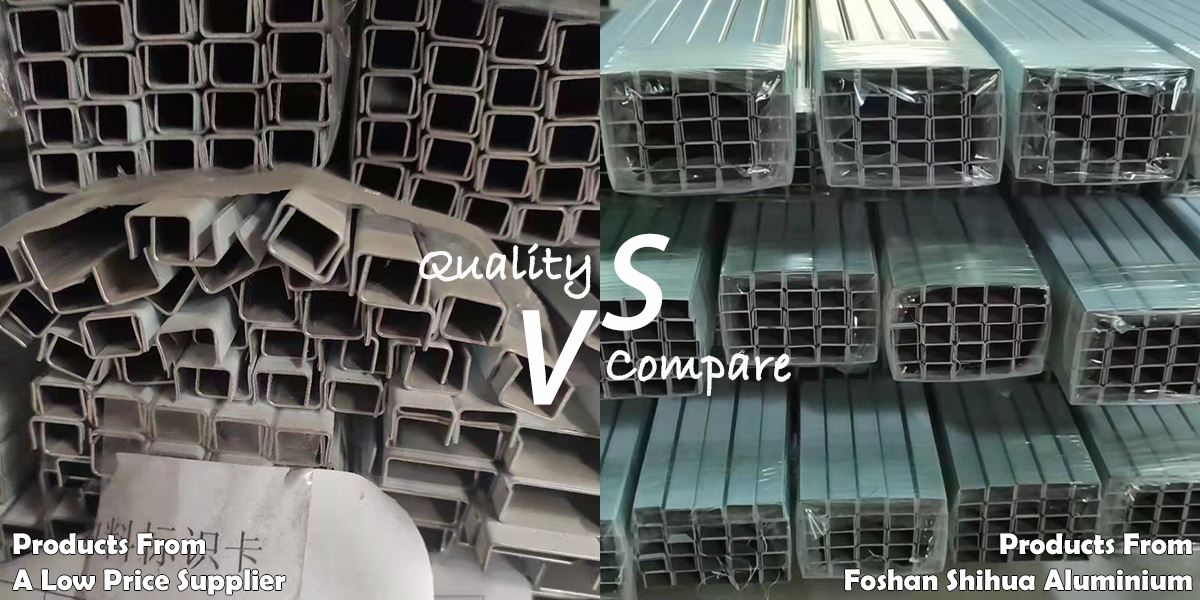 There are 3 factors have effects on the price:
1. Raw Material. The price of raw material has the direct effect on the product price. For the same kind of raw material, for example aluminium, there are also high quality and low quality. Some suppliers quote the low price in order to get the orders but produce with low quality material. Maybe you can't see any problems when you get the items. But the problems will appear in a short time. Our company is unable to do that.
2. Production. The producing craft has a large effect on quality. For the high quality, it should be produced by the better machines and more labors. There will be more cost. So the product price with the better production must be higher. For saving more production cost, some suppliers produce with the bad craft. The items even can't use when they arrive to the customers.
3. Service. Quality checking is the most important service of a company. Also, for saving more labor cost, some suppliers get orders with a low price but don't do quality checking. The customers will find there are many waste when using the items. Our company not only ensure the quality when producing but also check the quality piece by piece before shipping out the items.
There always must be profit for a factory. So for the low price means there is less cost for the quality. Would you like to take a risk for the quality? Or would like to use the items with relief? Our company don't do "one time" business with our customers. We need long term cooperation.